Saray Jimenez Lopez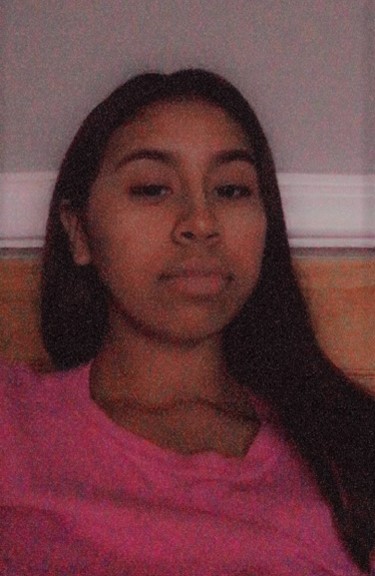 Saray Jimenez Lopez is a senior at Hoover High School. She is 18 years old she was born on February 8, and is an ALMA student. Saray used to live in Arizona until her family decided to move to San Diego so Arizona holds a special place in her heart along with San Diego. Saray is the type of friend that lends you a shoulder to cry on or someone you can go to if someone wants a second opinion or advice. Saray is an optimistic and understanding person, who is also very compassionate and caring when it comes to her friends.  She is always there to help someone. Saray likes that at Hoover, the teachers can have a good relationship with the students like her favorite teacher Mr. Moya, who teaches visual art. Some of her hobbies are walking outside to clear her head and just breathing fresh air. She also likes to draw in her sketchbook. She loves eating adovada tacos from Tijuana and drinking horchata, and her favorite snacks are cookies. Her favorite tv show to watch is Criminal Minds because she likes the mystery and thrill of it. She hopes in the future she can travel around the world but also graduate college with a bachelor's degree in psychology.
About the Writer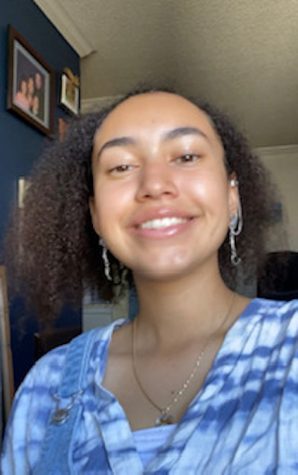 Andrea Meda, Staff Writer


Andrea Meda is an ALMA student at Hoover High School and is currently a senior and part of graduating class of 2021.  She is also a part of the College...