Philip Vera Cruz
In honor of Asian Pacific Heritage Month, The Cardinal will recognize the contributions and influence of Asian Americans and Pacific Islander Americans to the history, culture, and achievements of the United States.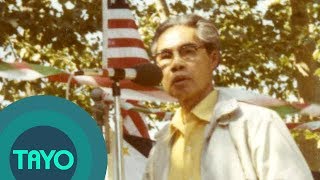 Philip Vera Cruz was born in the Philippines on December 25, 1904. He organized with Cesar Chavez and Larry Itliong, was a leader in the Asian American Movement, a farmworker, and a leader in the labor movement. As a kid he would tend to his father's water buffalo. At about the age of 22 Vera Cruz moved to the United states where he took many different jobs like working in a cannery, a restaurant, and even a box factory. Labor workers had terrible working conditions. They worked ten hours a day for 17 cents an hour in the exhausting 110 degree heat, had barely any rights on the job, and had no access to benefits or healthcare. The labourers' living conditions were also bad. They lived in filthy labor camps with outdoor showers, kitchens that were infested with roaches and toilets so dirty they were barely useful. In 1948, Vera Cruz joined forces, with Filipino workers, working in asparagus fields for his first strike. The strike inspired Filipino laborers all over California and was one of the events that sparked the entire farm labor movement in the U.S. Vera Cruz would lead in his local unions while Filipino workers started organizing all over the state. Most would relate the Delano Grape Strikes with Cesar Chavez though they were started by Filipino workers whose early organizers included Philip Vera Cruz.
About the Writer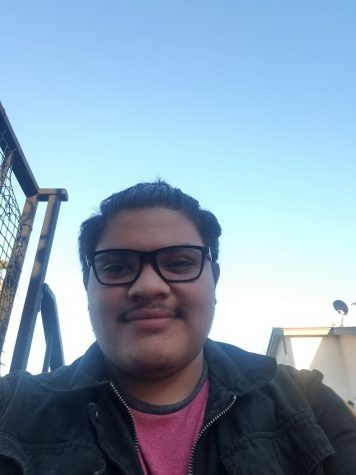 Gabriel Sosa, Staff Writer
My name is Gabriel Sosa and I am a senior at Hoover High. I was born In San Diego California on August 8, and I am currently 17 years old. I am taking...