The everyday friend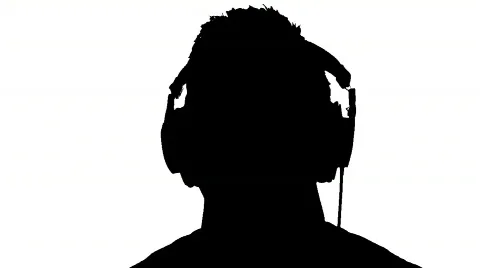 Music is the art of arranging sounds in time through the element of melody, harmony, rhythm, music is all over society. Music is someone's everyday friend, it will be there in the not so good  days and in the good days.
I believe music is the best way of communicating and expressing ourselves. It affects our emotions by giving us different types of moods such as sad, happy, energetic, etc. Listening to music is an easy way to alter moods or relieve stress and depression, we all agree with that. Everyone has different tastes, however that can bring people together and make bonding relationships, making us more social. For example, I listen to Current Joys and while I listen to them, I notice that my body moves and starts vibing with the song. Their songs made me socialize with society as people, who I didn't know, listened to them and they have become part of my daily life. It's another way for me to escape the pain of life and cause overwhelming joy.
Music does more than give me swagger, it helps me improve concentration, my depression, and feel peace.  It helped me connect with my soul or my real self. Music is so poetry, being present with music and with yourself and what's happening around you. Music is the best way of communicating and living through whatever you're going through. Another band that made me feel safe would be twenty one pilots, their melodies and rhythm kept me in a safe spot.  Music can also identify my culture. I am proud of my culture's music. Music is part of my life and you will usually find me with headphones.  Music has influenced me in becoming more positive in life and confronting my insecurities, and trying out new things.