Meet the Class of 2022 cabinet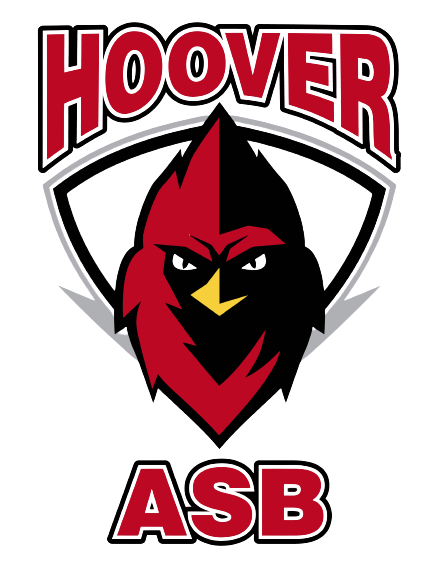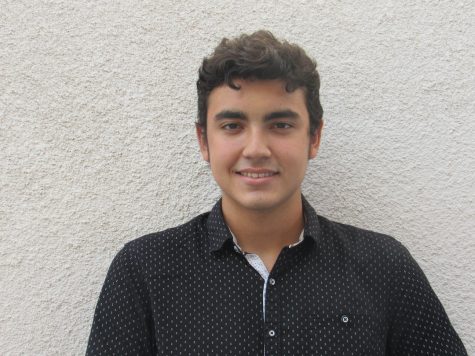 Joel Castro 
Joel Castro ran for Senior Class of 2022 President because he wants to put his leadership skills towards something meaningful. With his kindness and hard work,  he would love to share his leadership skill with the seniors. He hopes for the best this year as he will do his best to plan strategic fundraising, plan entertaining events,  and make every senior part of the community.
"Senior year marks the end of your high school career–a true turning point in your life. After this, you'll never get to experience these unique, once-in-a-life-time opportunities again so, please, make the most of it; get involved, come to our events, and show your Cardinal Pride!!"
Joel has been in the Academy of Information Technology(AOIT) since freshman year.  He was born July 5, and raised in San Diego. Joel is an extracurricular- enthusiast and a computer nerd. Before he graduates, he wants to do something in his senior year.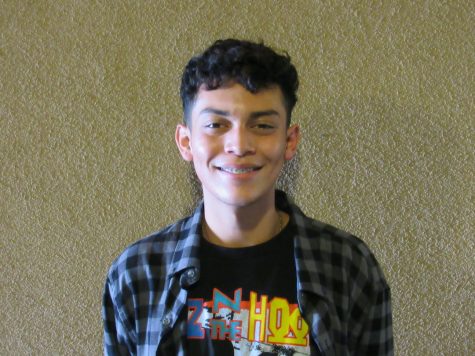 Cesar Pimienta 
Before he sets off to college, Cesar is proud to be part of the ASB Class of 2022 cabinet as the Vice President, because he believes that everyone has a voice and needs to be heard. He has been described as brilliant, with a voice, leadership skills, and caring.  You name it, Cesar loves hearing other people's opinions.  He believes that everyone has brilliant ideas. He is engaged with the community and he wants to raise the senior Cardinal spirit.  He wants to create incredible memories with his senior classmates. His message to all of the seniors is " We only got one high-school experience and we need to make it count; get involved with our events."
Cesar Pimienta is a 17- year-old senior, who was born on January 31, and raised in San Diego. Cesar has been part of the Academy of Health and Healthier Communities (AHHC) since freshman year.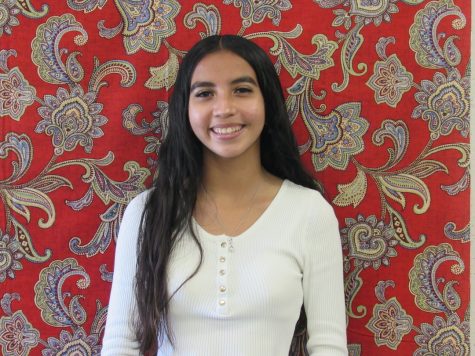 Abigail Gutierrez
Abigail is a Senior at Hoover High School. She is also the Secretary of the class cabinet of 2022. She ran for office because she wanted to uplift her school's spirit. She was inspired by art schools that would host big celebrations for their students. For example, they would have balloon walls for the students to take pictures of. Abigail loves to write and work with others daily. Her position as a Secretary has led her to be more open to new ideas, more confident, and more involved. As a Secretary, she does a lot of paperwork, planning, and note-taking. She runs the Hoover class of 2022 Instagram account, where she posts updates and pictures of seniors. She hopes to accomplish more school spirit and encourage others to set an example for underclassmen. Abigail, as a freshman, saw the seniors as role models, now she hopes this year she can be one for them.  One way she sets her example is by offering help to the underclassmen on the formation of their class cabinets. She helped the freshman set up and find an advisor. Abigail is in AHHC because ever since she was a little girl she loved to play doctor with her parents. She is well-known at her local hospital, as she would always accompany her relatives whenever they had a doctor's appointment. She wants to communicate to the senior class with this important message,  "…Wake up!… Guys, it's our last year… let's make it count!"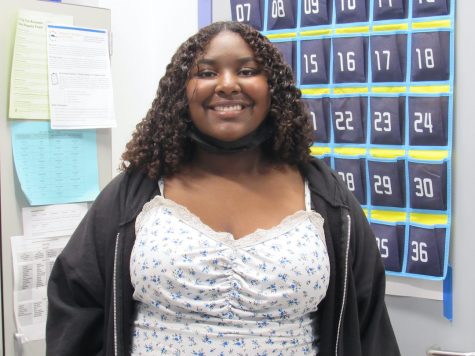 Brielle Easter 
Brielle is a senior at Hoover High School. She is also the Treasurer of the class cabinet of 2022. She ran for office because she wanted to be more involved her senior year. She is a student that is driven by helping others. She was interested in this particular position because when she was younger, she would helpat  her brother's football games by running concessions. She has had experience handling money and fundraising. As a Treasurer, Brielle has to do a lot of counting, planning, and selling. She hopes to gain leadership skills because she is managing money for the entire class of 2022. She knows it's important to compromise in her position because where money will be spent may impact how great the event may be. She also knows that there has to be a balance of food and supplies when dealing with money. Brielle makes sure budgets are kept in check to ensure there is money for other events and plans for the seniors. Brielle is in the AHHC, which at first took her a while to get used to. Now, as a senior, she is in love with the medical field and hopes to become an anesthesiologist. She was an intern for Vertex Pharmaceuticals where she learned how to make medicine. She also learned about different diseases, but uncommon diseases that affect a small portion of the country. All of which strengthen her passion for the medical field.