What are you thankful for?
The Cardinal Staff wishes you and your family a Happy Thanksgiving!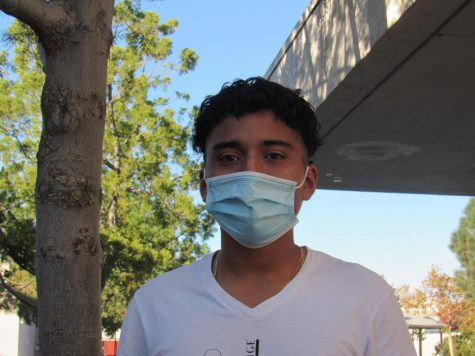 Abraham is thankful for his community and the Hoover Staff. "Being able to interact with all the amazing staff everyday and being able to have the opportunity to be helped out with college applications is amazing."  He is also a part of the Cardinals Interact Program and is super thankful for his peers and the opportunities given to him.
"There are so many things I am thankful for but the greatest one of all is peace. When I grow up I want to stop wars and end world hunger but right now, I will try to do little things. Peace is what I will try to do for the rest of my life. Peace is what holds everything together and we need to do little things to keep the peace. That's what I am thankful for." ~ Daya Amparonara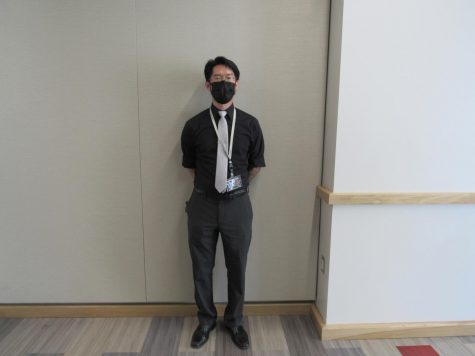 "Can't stop, won't stop." ~ Mr. Ta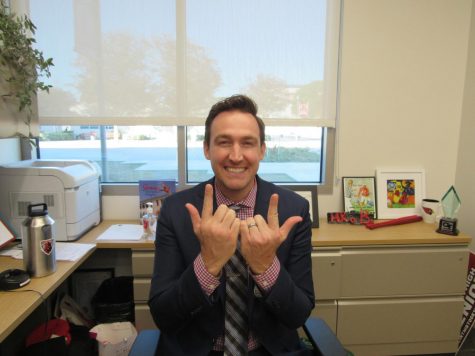 "I'm super grateful and thankful to serve the community of Hoover High and City heights. I'm grateful for working together with the students." ~ Mr. Babineau
I'm Grateful for being alive and being born even though my parents had issues. I'm happy to have a family who will support me in my decisions on wanting to give myself a better career. ~ Daisy Castaneda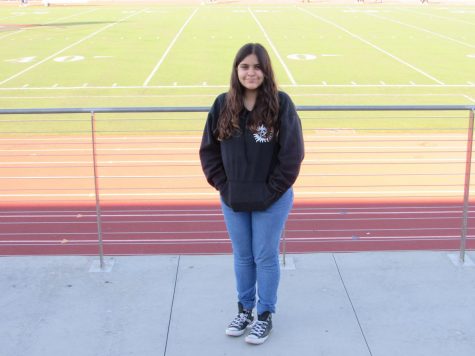 "I'm thankful for my mom for being here with me still and supporting me all the way through everything.  She's like a best friend to me. I'm thankful for my friends for sticking by my side, giving me some of the funniest and best high school memories so far as a sophmore.  And lastly, my school for giving me the education and everything I need to succeed in life." ~ Alicia
"I'm not very sure at this point in my life what I'm thankful for, perhaps my family for still being around and for myself for not giving up yet, and actually wanting to accomplish every dream and check mark every box in my bucket list." ~ Alexandra Herrera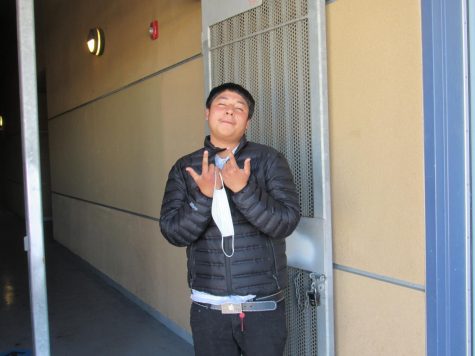 "I'm thankful for my mom for everything she's done for me and for bringing me into this world" ~ Esai
"I'm thankful for my family and for all that they've done for me and how supportive they've been with everything." ~ Arely Martinez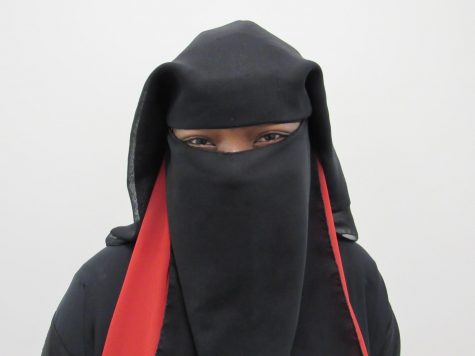 "I am thankful for all the college apps because I'm a senior this year and without their help, I wouldn't be as far as I am now." ~ Hannan
"I am thankful for music because without music I wouldn't be able to function. I'm constantly listening to music and I wouldn't have it any other way."
~ Amina Naleye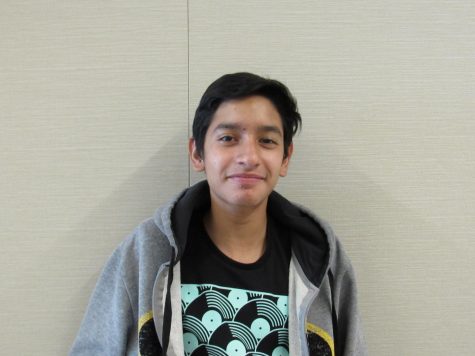 "I am thankful for having friends in my life because sometimes life can get real lonely when not wanted." ~ Orlando
"I am thankful for my family because they worked hard to help support me." ~ Kayla Onn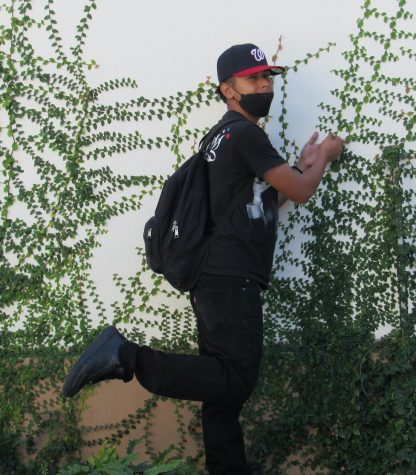 "I am thankful for my family." ~ Alex Lopez

"I am thankful for my little sister for always being there especially when I felt most alone." ~ Veronica Perez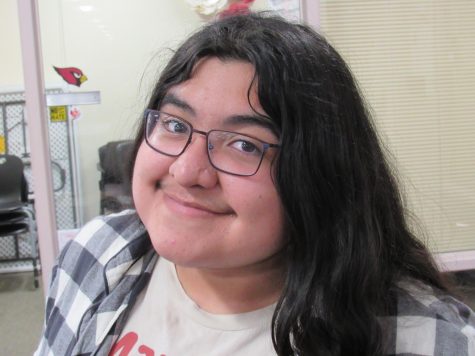 "I am thankful for my friends who support me when times are rough. I am thankful for having a loving family who supports me on my journey to college."
~ Edward Alvarez 
"I am thankful for having my brother as my role model in my life. He motivates me to keep pursuing my dreams and supports me on my journey."~ Eric Sanchez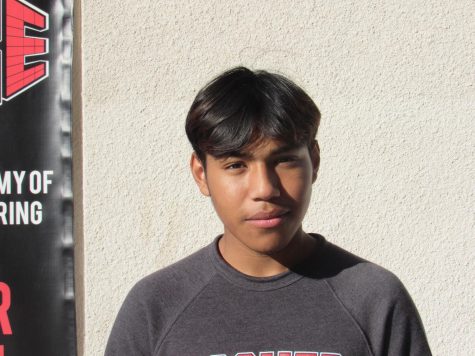 "I am thankful for my mom because she has always been there for me, even in the toughest times and that is what I like about her." ~ Victor Arriola
"I am thankful for my family because they have always been there for me despite me getting into arguments with them. No matter where I am and what I have become, they are always there for me nonetheless because they only care about me."
~ Elvis To