Gift Ideas for under $10
With the challenges of shopping in person, here are some gift ideas that won't break your wallet.
1. A fish eye lens will make your pictures look a lot cooler.  $7.99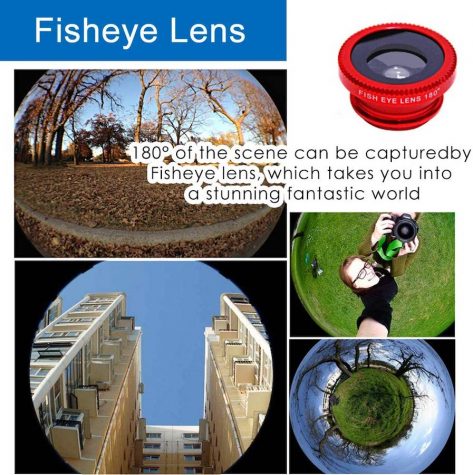 2.  A butterfly wall decor will make your room more colorful and fun!  $5.99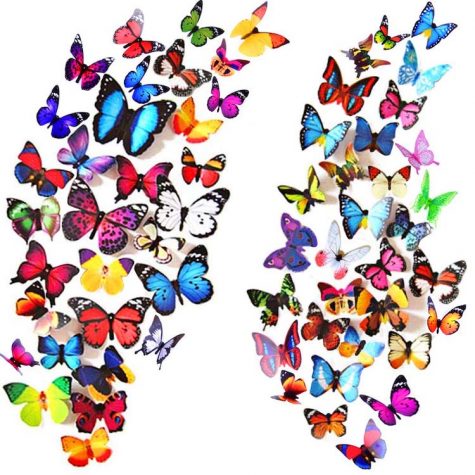 3. Cool random stickers anyone would enjoy!  $8.99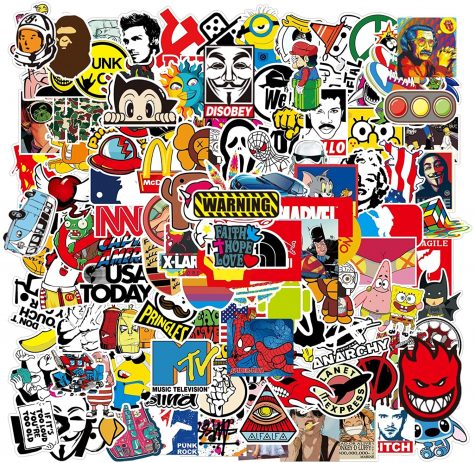 4. Rainbow scratch paper for a fun arts and crafts activity! $7.99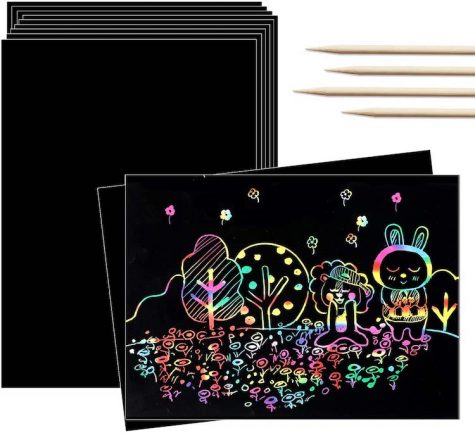 5. Fun evil eye bracelets that protect you from negative energy and its best to receive them from others. $8.99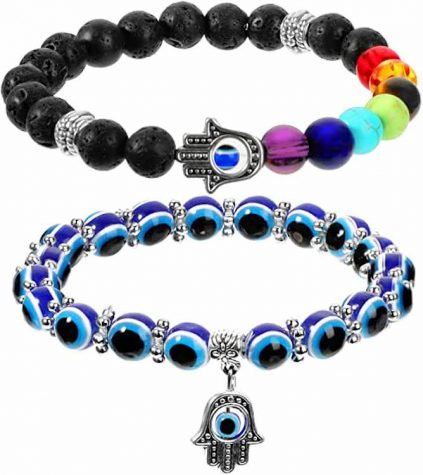 Evil Eye Stretch Bracelet Good Luck Protection
6. For people you know, a huge pack of nose piercings.  $9.49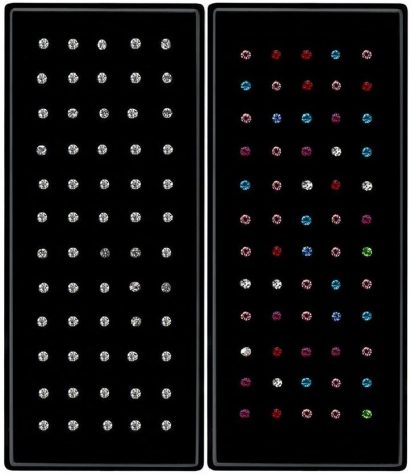 120 pcs Stainless Steel Nose Jewels
7. Everyone loves holiday socks for the winter!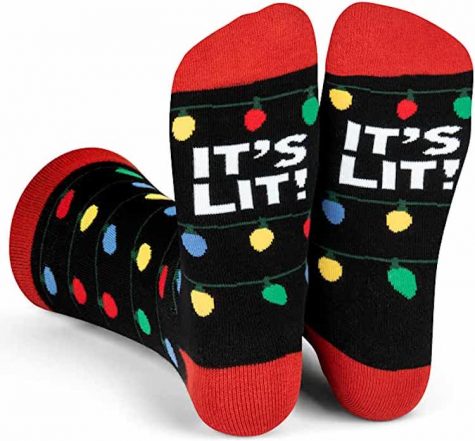 Funny Christmas Socks for Men and Women
8. Incense burner for seasonal scents. $6.39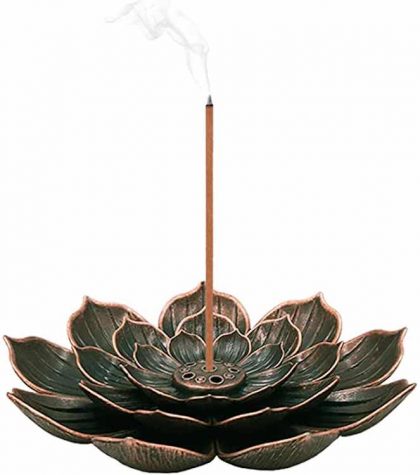 9. Fake vines that make anywhere you put them seem more earthy. $7.49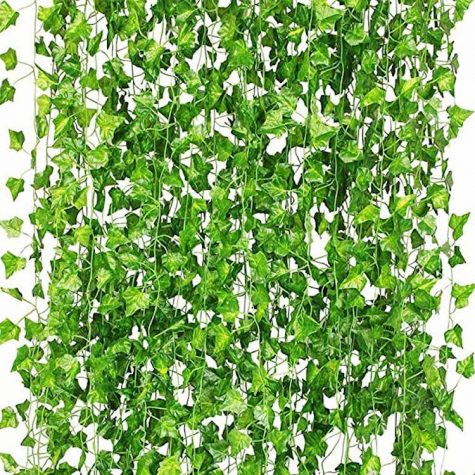 10. Crayola clay can be used just for fun or a stress reliever! $6.36