You don't have to travel far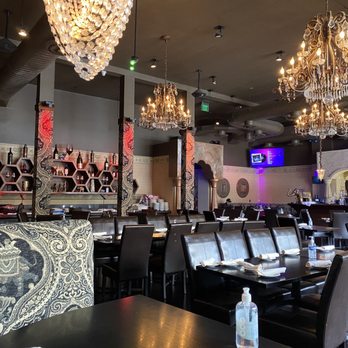 When it comes to food, you want the experience of amazing flavors. You have to be very out of your comfort zone to eat Indian food. It has a lot of flavors and different types of dishes. One place I like going to is India Palace.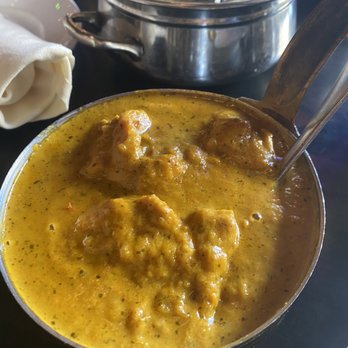 I like to be out of my comfort zone. I also like the fact that Indian food is similar to Somali food.  I usually get the beef samosa and butter chicken. It feels like a family owned business because of the way they present themselves. They bring warmth and kindness to customers who dine in their restaurant. They help you understand the dishes from a different perspective.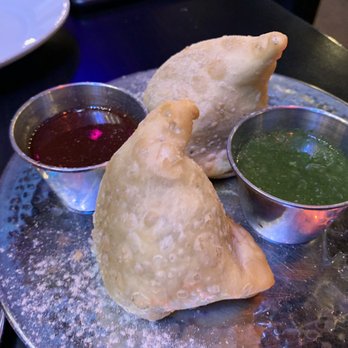 Their specialty is curry.  They have delicious sauces that you dip your food in. They have different textures with them. They have many things on the menu from drinks to exotic foods. I think everyone should try it at least once. You also have to like spicy foods from different cultures. The workers suggest trying new dishes and won't judge you if you pronounce anything wrong. I highly recommended trying new foods to figure out what you like.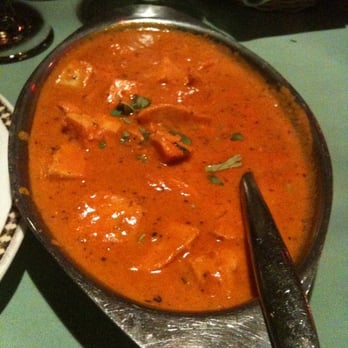 India Palace is located at 3960 5th Ave, San Diego. People can also pick up food pretty much all day from 11:00 AM to 9:45 PM. The prices are reasonable. They have different sauces with chicken or beef. You can pick your spice level. I also like that they have mango drinks and strawberry drinks. They have sauces that you dip in your food, green one, brown and red. They have different textures with them. Their place has lighting and different paintings. They have amazing chandeliers that just bring the place together.