Head up North this summer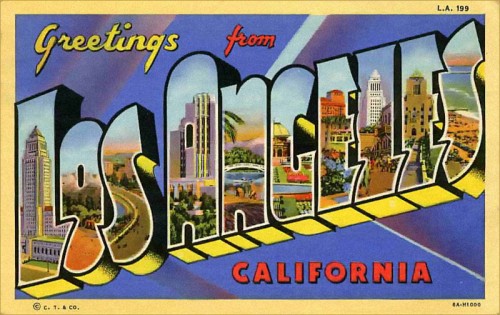 Somewhere to go for summer break is definitely anything that contains a road trip out of San Diego, especially if you are searching for somewhere new to go. The thrill of a road trip comes with new discoveries and a whole ton of fun. Maybe taking your family to go sightseeing up to the famous Los Angeles or heading east to Las Vegas and see the new Raiders stadium. Especially during the summer, tourists places like Los Angeles have tons of opportunities to show you amazing things, and have fun!
Though, if you are a native, sight-seeing around areas like Los Angeles, you should know about how busy it gets during summer break. Advice for future preferences, you can either plan accordingly or just YOLO it and go whenever the road takes you. There's nothing more mysterious than not knowing where you're going, you might discover something new about something or about someone such as yourself.
Los Angeles has many fun things to do during the summer, it is close to Anaheim where Disneyland is and near Universal Studios theme park.  People can also head west to Santa Monica where there is an amusement park on their famous pier or walk around the Third Street Promenade.  Just south of Santa  Monica, you can head to the bohemian like Venice Beach where there is a boardwalk to either bike or roller skate. They also have street performers, street food vendors and many more restaurants! Los Angeles is definitely a place to go if you're a first timer or a daily tourist native. It gives kids special joy into being outdoors and experiencing what summer life is all about!
I do recommend going if you're past the 10 year old age because the most parents will be watching their kids, we want all ages to have fun without ruining any of it by tantrums. As school is coming to a close, going on a spontaneous road trip with your friends and family is the best way to go for a fun time during your summer break! I hope everyone enjoys their summer break, and comes back with a fresh, new mind and a great attitude for the new year! Hoo-Ryde!