Morgan Freeman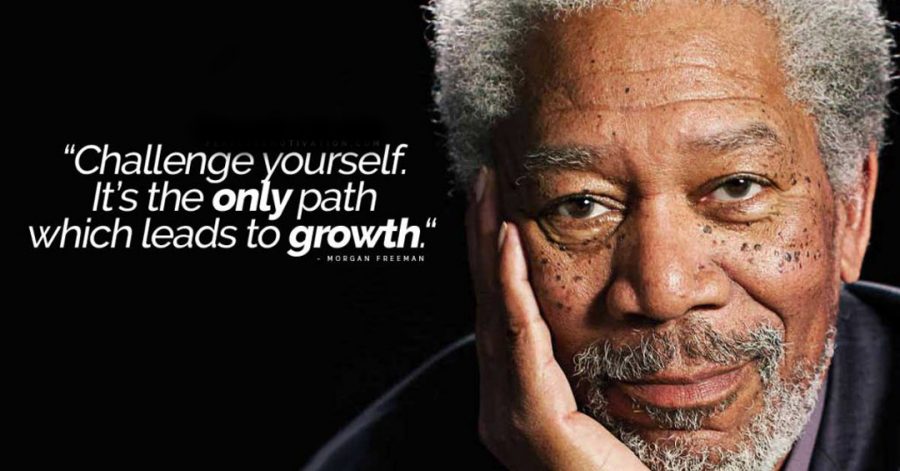 Morgan Freeman is most recognizable for his famous deep narrator voice or for being an actor in known movies like, Dolphin Tale, Ted 2 and The Dark Knight. Morgan Freeman was born June 1, 1937 in Memphis, Tennessee. Before he became an actor, he was first a part of the air force after he finished high school because although he loved acting, he still leaned more toward flying. He left the military in 1959 and decided to move to Hollywood to start his acting career but he didn't have much luck with getting roles. Although once he moved to New York, he started to get more jobs and auditions.
In 1967, he got a part in the broadway Hello Dolly! and in that same year he got married to Jeanette Adair Bradshaw. Freeman's acting career really blew up in 1971 where he was a part of a T.V show called The Electric Company, which he didn't like. It is in the mid 80s that Freeman began playing prominent supporting roles in many feature films, earning him a reputation for depicting wise, fatherly characters. As he gained fame, he went on to bigger roles in films such as the chauffeur Hoke in Driving Miss Daisy, and Sergeant Major Rawlins in Glory. In 1994, he portrayed Red, the redeemed convict in the acclaimed The Shawshank Redemption.
In 2004, Freeman and others formed the Grenada Relief Fund to aid people affected by Hurricane Ivan on the island of Grenada. The fund has since become PLANIT NOW, an organization that seeks to provide preparedness resources for people living in areas afflicted by hurricanes and severe storms. Morgan Freeman has been nominated for an Academy Award and the Golden Globe Award five different times, each time for the same film for each award. He won the Academy Award for Best Supporting Actor on Million Dollar Baby, and the Golden Globe for Best Actor with Driving Miss Daisy. Likewise, he has four Screen Actors Guild Award (SAG) nominations, and one win for Million Dollar Baby.
About the Writer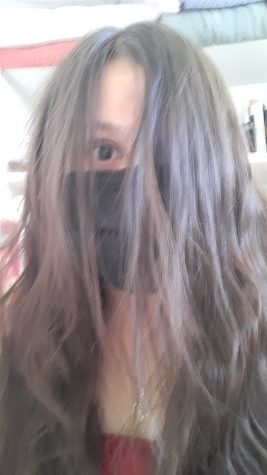 Paloma Ocampo, Senior Editor
Paloma Ocampo is a senior at Hoover High School and in the Academy of Health and Healthy Communities. She was born on November 7, in San Diego California,...