Melody Vilitchai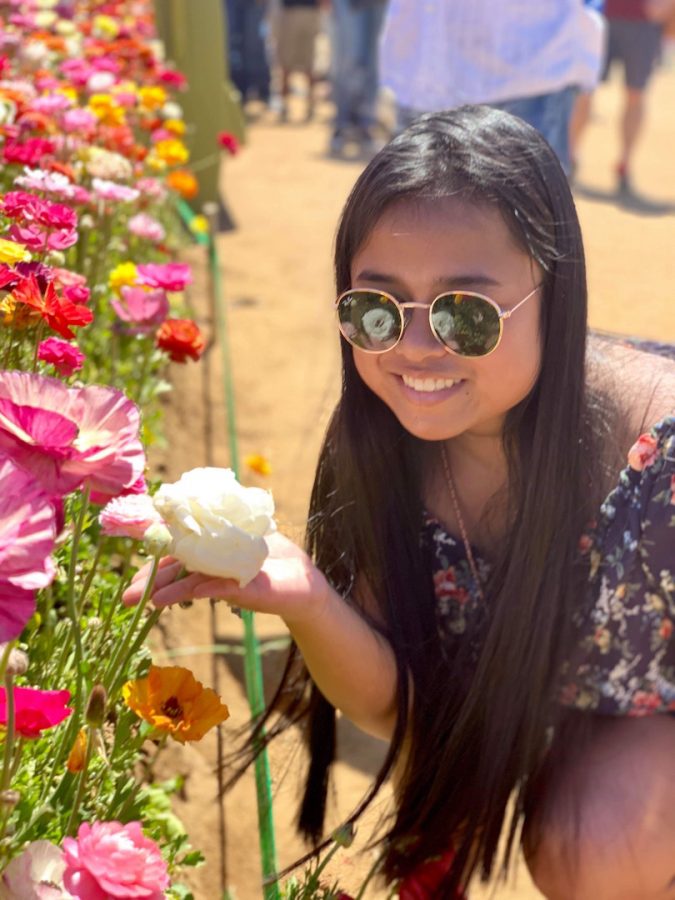 Melody Vilitchai is a sophomore at Hoover High school. She was born here in San Diego and is in Cardinals Interact and FACES for the Future. She's wants to be a gastroenterologist, which is someone that diagnoses and cures diseases that are located in the liver, esophagus, small intestine and large intestine. She is president of the Psychology Club, and is in the Piano Club and part of the Class of 2021 student group. Her biggest inspiration is her dad because he has always been there for her and she appreciates that he went through a lot of things for her and her family. When she has free time she is usually on her phone using social media or reading a book. When her friends describe her they say she is short, very studious, a constant worrier about her grades, and annoying but fun.  She definitely has a lot of school spirit for her class!
About the Writer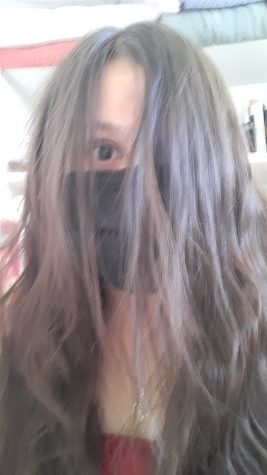 Paloma Ocampo, Senior Editor
Paloma Ocampo is a senior at Hoover High School and in the Academy of Health and Healthy Communities. She was born on November 7, in San Diego California,...