Chespirito
Celebrating Hispanic Heritage Month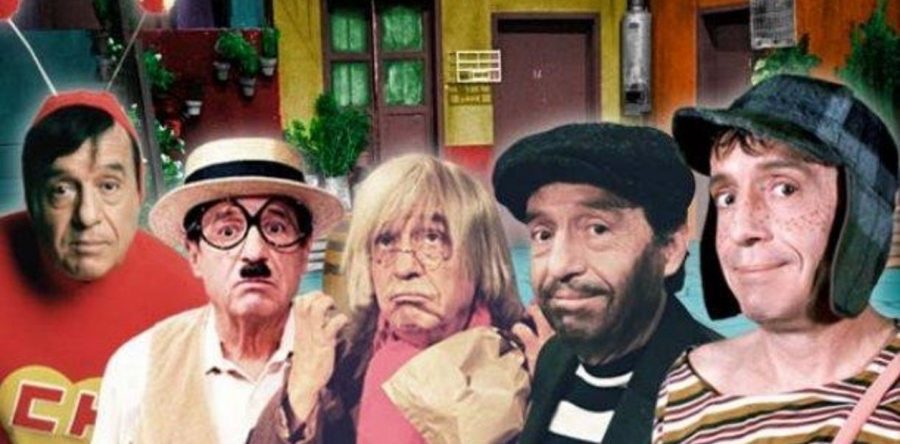 Chespirito, Roberto Gómez Bolaños, was a famous Mexican television director, screenwriter and actor of many iconic series. Chespirito was born in Mexico City in February 1929 and died on the 28th of November 2014 in Cancun, from heart complications from Parkinsons. He was first an amateur boxer when he was in college while studying engineering. He didn't finish school but he wrote many plays, scripts and produced films. He got his nickname Chespirito from a producer which was the Spanish phononic of Shakespeare. His nickname means "small Shakespeare."  He was married to Graciela Fernandez, but they divorced, and later married actress Florinda Mendez who played Dona Florinda in the series El Chavo del Ocho. 
The show El Chavo del Ocho, was a sitcom comedy series about an eight year old orphan that goes through a series of adventures in their "vecindad," or neighborhood. It first aired on June 20, 1971 and it ended on January 6 1980. This series was a part of many Mexican childhoods and happens to be the one that people remember the most now that their older. Other shows he was famously known for was El Chapulin Colorado,  a show about a typical silly and eccentric superhero although he made more mistakes then helps but it works out in the end. El Chavo del Ocho was also made into cartoons in the early 2000's and El Chapulin Colorado was animated in 2015. Lastly there is a statue of Chavo sitting on his barrel, where the character lived inside of, so people can remember the joy that Chespirito has brought to many.
About the Writer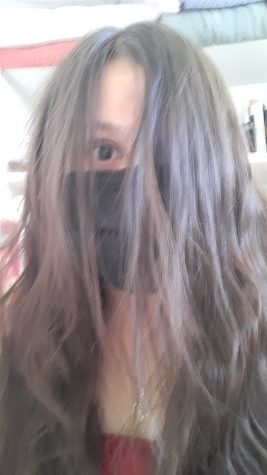 Paloma Ocampo, Senior Editor
Paloma Ocampo is a senior at Hoover High School and in the Academy of Health and Healthy Communities. She was born on November 7, in San Diego California,...