AOTW ~ Garavous Kouekabakilaho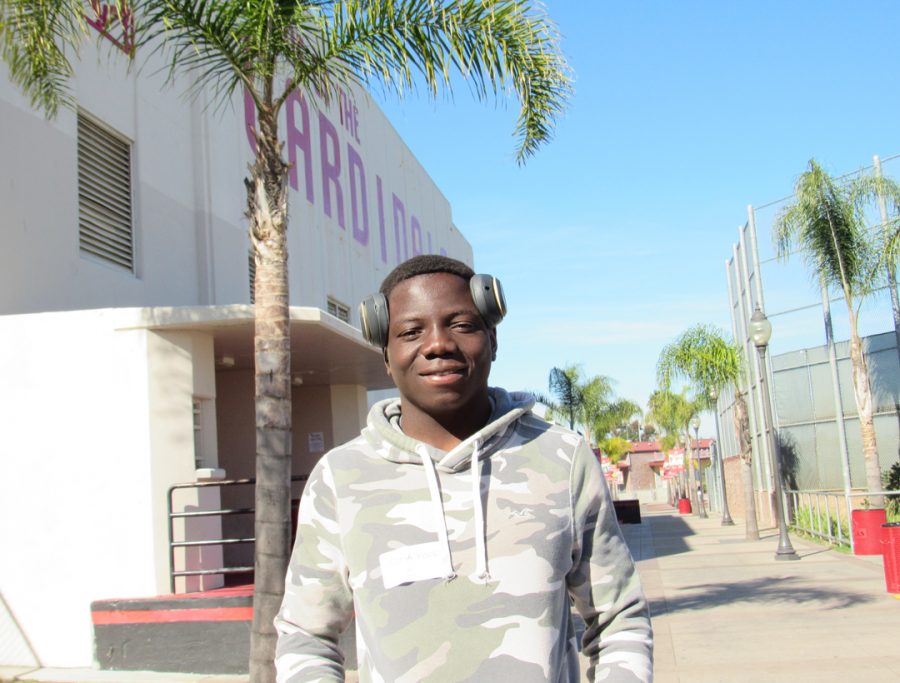 The phenomenal outstanding athlete of the week is junior, Garavous Kouekabakilaho. Day in and day out he practices in the wrestling room working 110% to be the very best. Recently, Garavous won 2nd place in Battle by the Beach wrestling tournament which was one thing he wanted to accomplish. One reason why he likes wrestling is because it teaches him life lessons to come mentally tough and ready. He shows Cardinal Pride all around by being a duathlete and excelling in all his classes. One challenge he overtook during wrestling season was not being nervous before a match because before he didn't know what to expect from the other opponent. He overtook his challenge by showing who is the more intimidating one on the mat. Garavous is planning to get a wrestling scholarship for college while wanting to pursue his career in engineering. A goal he wants to achieve before the school year ends is ending with a 4.0. He encourages his teammates to do their best and to thrive like him.
About the Writer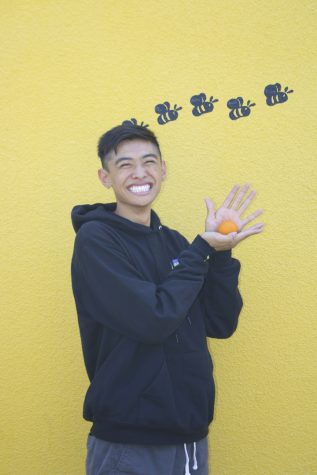 Ethan Pham, Senior Editor
Ethan Pham is a senior and part of the ALMA academy and many more extracurriculars. He has been attending Hoover High School for all his four years. He...