Frederick Douglass
In honor of Black History Month, every day The Cardinal will feature a prominent person who has contributed to society.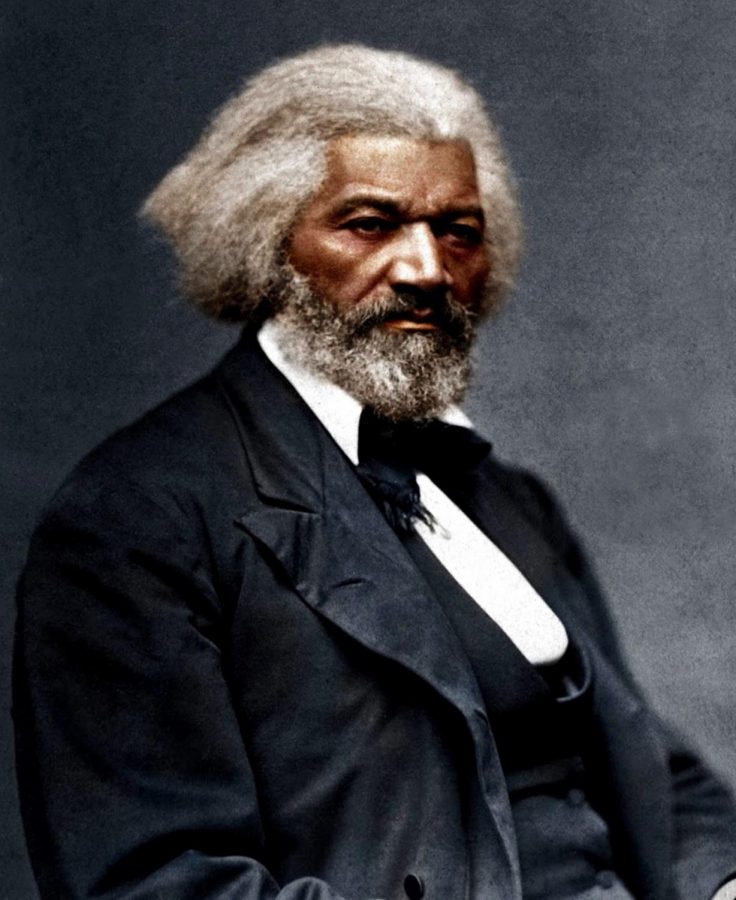 Fredrick Douglass was born in February 1818 and died February 20, 1895.  He was born into slavery but is mostly known for a national leader of the abolitionist movement in Massachusetts and New York, and gaining note for his oratory and incisive antislavery writings. At the age of 12, his master's wife taught him the alphabet. But after the master forbade the wife from teaching him, he found other ways to read so he can learn how to read and write. Douglass wrote several autobiographies. He described his experiences as a slave in his 1845 autobiography, Narrative of the Life of Frederick Douglass, an American Slave, which became a bestseller, and was influential in promoting the cause of abolition, as was his second book,My Bondage and My Freedom(1855). After the Civil War, Douglass remained an active campaigner against slavery and wrote his last autobiography,Life and Times of Frederick Douglass. First published in 1881 and revised in 1892, three years before his death, it covered events during and after the Civil War. Douglass also actively supported women's suffrage, and held several public offices. Without his approval, Douglass became the first African American nominated for Vice President of the United States as the running mate and Vice Presidential nominee of Victoria Woodhull, on the Equal Rights Party ticket.
About the Writer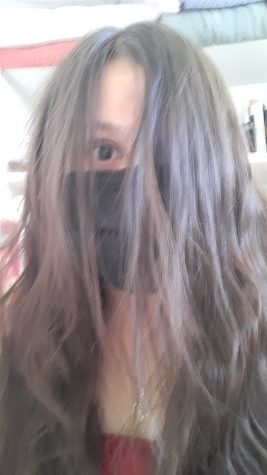 Paloma Ocampo, Senior Editor
Paloma Ocampo is a senior at Hoover High School and in the Academy of Health and Healthy Communities. She was born on November 7, in San Diego California,...