Bessie Coleman
In honor of Black History Month, every day The Cardinal will feature a prominent person who has contributed to society.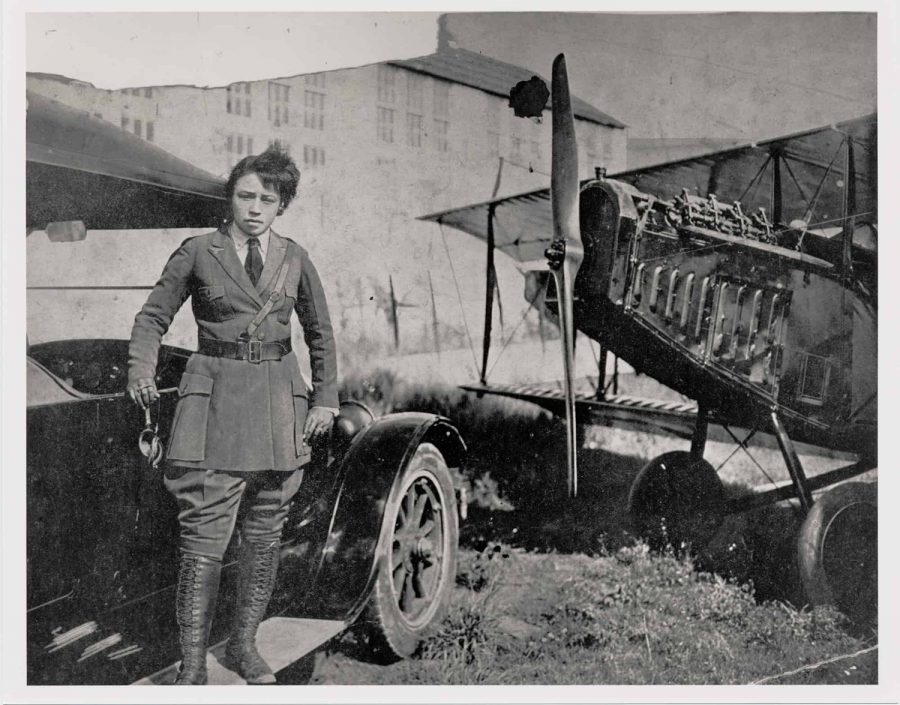 Bessie Coleman was born in a shack with one room, in Texas in 1892. She attended school faithfully and was an active member of her Baptist Church, when she was not needed in the cotton fields to help her family survive. She work as a laundress in order to save money to attend college in Oklahoma, but she ran out after one semester. She moved to Chicago to live with her older brother in hopes of a better life. While working as a manicurist, she heard stories of pilots who had returned from the WWI airfields and was entranced. She then decided she wanted to become a pilot.  In 1918 females pilots, excluding wealthy socialites, were rare and African American female pilots were non-existent. Coleman was faced with sexism and racism from pilots who mocked her for wanting to become a pilot. When Robert Abbott, an African American newspaperman, heard of her troubles, encouraged her to go to France and learn to fly. He paid for her trip to Paris in 1920 where Coleman trained, for seven months, with some of the best pilots in Europe. Despite being the only African American, she was treated with respect and she earned her International Pilot's License in 1921. When she returned to America, many newspapers heard her story and she became a minor celebrity overnight. In the early 1920s, air shows were big and so Coleman went back to France to train for them. When she took to the airshow circuit, she was a big hit and was named "Queen Bess."  Coleman was known for her daredevil aerial tricks, and her race and her gender became a selling point instead of a liability. However, further down the road, she encountered failures including one where she was pitched from her seat and she died instantly. Coleman had hoped to inspire other young African Americans to follow their dreams and join her into the skies by establishing a flight school. Her dream to start a school would never be realized, but by being the first black American woman to fly, she inspired countless young men and women to do the same.
About the Writer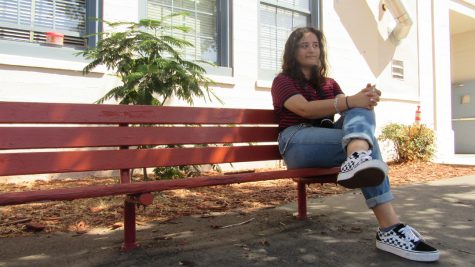 Barbara Hewett, Staff Writer
The young dedicated school journalist, Barbara Hewett, is a senior at Hoover High School. In her free time she likes to read mystery, non fiction, and...