Mary Ellen Pleasant
In honor of Black History Month, every day The Cardinal will feature a prominent person who has contributed to society.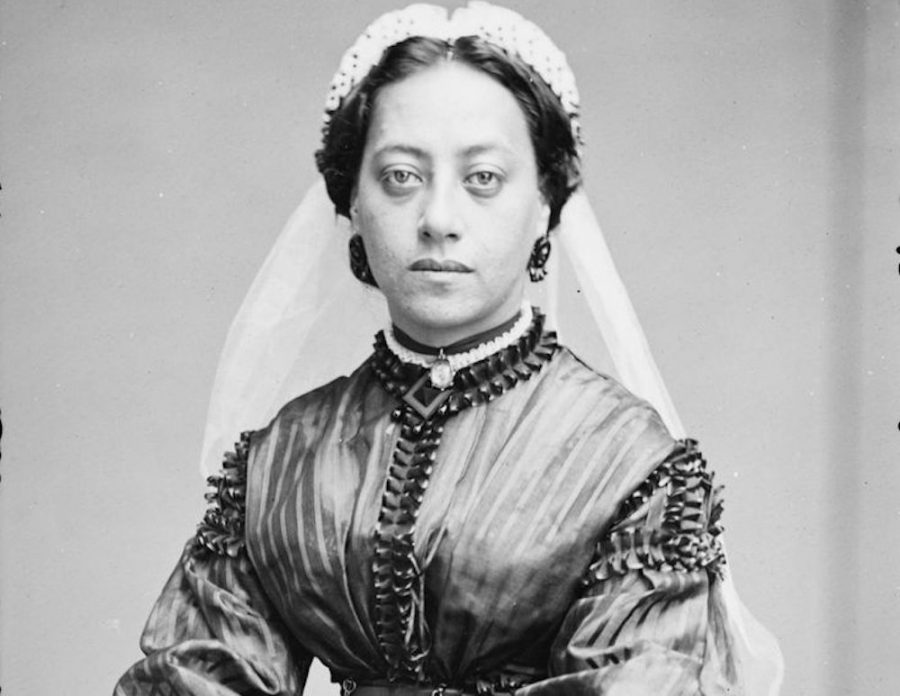 Mary Ellen Pleasent was born in the 1810's, and we are left unaware of whether she was born free or into slavery. We do know that she was indentured early in life to a Nantucket shopkeeper from whom she learned the basics of running a business. She also learned about the abolitionist movement, since the shopkeeper's family were diehard abolitionists. A marriage to a wealthy free landowner named J.J. Smith, who was an abolitionist, both gave her fortune and the means to advance the cause. The couple helped slaves escape to the North and funded abolitionist causes. After her husband's death, she started working for the rich until she had enough to open her own boardinghouse, and later opened more. While working the boarding homes, she learned to increase her assets and soon amassed a startling personal fortune based on stocks, real estate, and a series of businesses that made her one of the growing city's major entrepreneurs. At her peak, she was worth $30 million dollars, an amazing amount for the period.
After the Civil War, she sued the streetcar company for not allowing African Americans on their lines and sued another that permitted segregation and won. She became known in the black community for her very public support for civil rights, which was unusual for a woman and even more unusual for a woman of color. She used her money to defend African Americans who were wronged and spent thousands in legal fees, becoming a hero to a generation of African Americans in California. Towards the end of her life, things became difficult. She advocated for a woman who was engaged in a marriage dispute with a senator from Nevada. She lost, and this financially and politically hurt Pleasant.
Also the family of business partner, Thomas Bell, damaged Pleasant's by stating, "Mammy kept the feeble, near-senile Bell a prisoner in his mansion at the corner of Octavia and Bush, and that she fed his children dog meat and stale bread."  This challenged Pleasant's rights to most of her holdings. Journalists went as far as to call her "Mammy Pleasant," accusing her of murdering her financial partner to voodoo. Due to a rumor of her being long friends with a voodoo queen from the New Orleans known as Marie LaVeau. Mary Ellen Pleasant died poor in 1904. However rumors of her did not sour her reputation as she was known as "The Mother Of Civil Rights In California."
About the Writer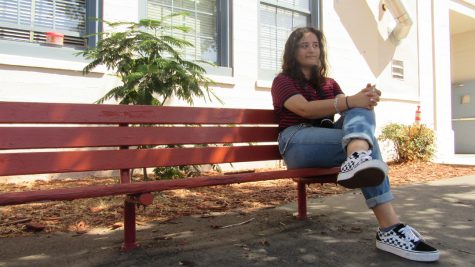 Barbara Hewett, Staff Writer
The young dedicated school journalist, Barbara Hewett, is a senior at Hoover High School. In her free time she likes to read mystery, non fiction, and...