Happy Birthday Daymond John!
In honor of Black History Month, every day The Cardinal will feature a prominent person who has contributed to society.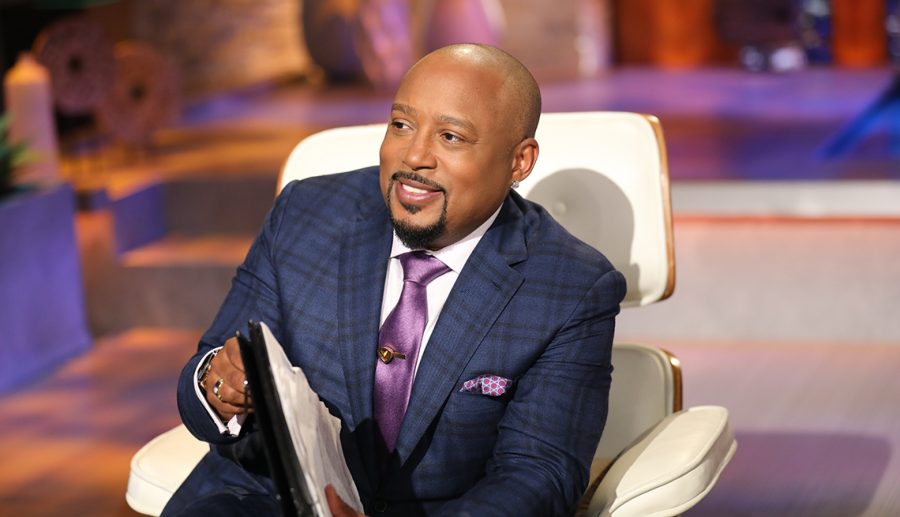 Daymond Garfield John was born on February 23, 1969, in Brooklyn, New York, but grew up in Queens.  He began working at the age of 10, when his parents divorced; one early job entailed handing out flyers for $2 an hour. In high school, he participated in a program that allowed him to work a full-time job and attend school on an alternating weekly basis, which he credits with instilling an entrepreneurial spirit. After graduating high school, he started a commuter van service and waited tables at Red Lobster.
He is an American businessman, investor, television personality, author, and motivational speaker. He is best known as the founder, president, and CEO of FUBU, and appears as an investor on the ABC reality television series Shark Tank. Based in New York City, John is the founder of The Shark Group. As of 2016, John had a net worth of $250 million.
John started FUBU in his mother's house in Hollis, Queens. When John first had the idea for a clothing company for young men, his mother taught him how to sew and supported him by allowing her house to be taken over to grow the business.  Wool ski hats with their tops tied off with fishing line were popular, and John noticed them being sold for $20, which he considered overpriced. He went home and sewed around 90 hats with his next-door neighbor. They sold their homemade hats for $10 each on the corner of Jamaica Avenue and made $800 in a single day in 1992. After the hats, they began selling screen-printed T-shirts.
Sensing potential, John and his mother mortgaged their house for $100,000 to generate start-up capital. In addition to Brown, he recruited longtime friends J. Alexander Martin and Keith Perrin into the business, and began sewing the FUBU logo onto hockey jerseys, sweatshirts, and T-shirts. They loaned about 10 of the hockey jerseys out to rappers for their music videos for 2 years and got product placements in about 30 videos.  In 1993, he convinced LL Cool J, an old neighborhood friend, to wear a FUBU T-shirt for a promotional campaign. Later, while filming a 30-second advertising spot for The Gap, LL Cool J wore a FUBU hat in the commercial and incorporated the line "for us, by us" in his rapping.
FUBU has earned over $6 billion in global sales.
About the Writer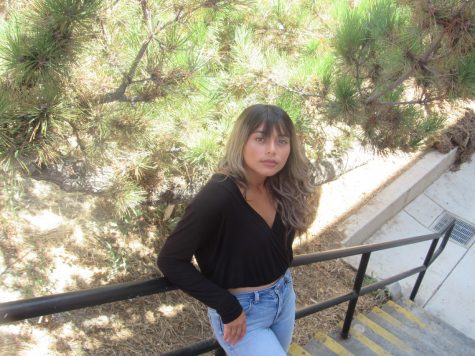 Jireh Tapia, Staff Writer
Jireh Elena Tapia is a 17-year-old senior at Hoover High School in the ALMA Academy. Not only is she involved in academics, taking as many AP and honors...