Monique Cano-Rocha
Senior Honor Roll student, Monique Cano-Rocha, will be attending the University of California, San Diego, to study neurobiology in the fall.  She is Co- Drum Major for the marching band, a FACES student, and soon to be alumni for Cardinals Interact.  Her favorite food is Pho from Pho King just a couple blocks from Hoover. Her favorite color is lavender because it makes her feel calm whenever she sees it.  One thing she was eagerly looking forward to doing was walking out of the Big Gym at 5 pm on June 9th to celebrate her accomplishments.  In her opinion, distant learning is not ideal due to the lack of face to face interaction but she appreciates her teachers for helping their students and continuing to stay in touch online.  One thing she misses is visiting her former teacher's classrooms to catch up.  She doesn't miss constant tests and being at school by 7 am but wishes she would have had them until the end of May. Singing is one thing she's been practicing at home.  Hoover was her second home and she genuinely misses a whole lot but one location she misses the most is hanging out at in the A-Bungalows or old Front Quad.
About the Writer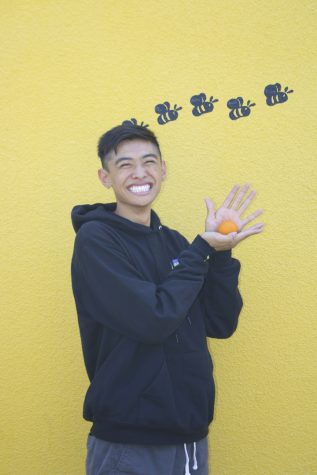 Ethan Pham, Senior Editor
Ethan Pham is a senior and part of the ALMA academy and many more extracurriculars. He has been attending Hoover High School for all his four years. He...