Music festival transcends language barriers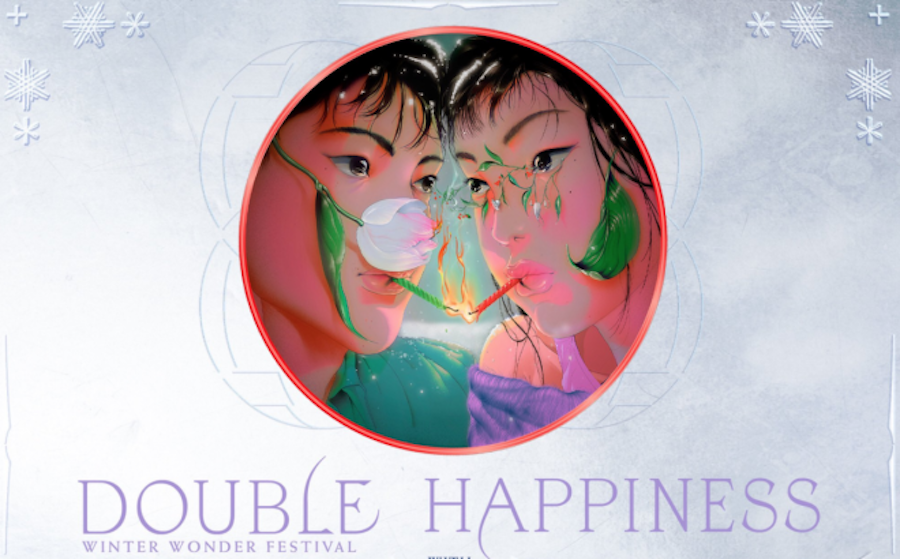 With a pandemic going on, music festivals and concerts have been cancelled or postponed for the safety of everyone. We may not be able to see our favorite artists in person, but as technology now goes beyond the limits, different ways to perform for fans worldwide are now evolving.
88rising, an Asian-American label, hosted the Double Happiness: Winter Festival event partnership with the new live concert platform, Eastern Standard Time, for everyone to enjoy watching live performances in the comfort of their own homes. They included multiple artists around the world, spreading music past language barriers. The online festival was a free platform to watch the global artists live because of the situation we are in, some may not be able to afford it therefore this was a free festival to spread #DoubleHappiness around.
There were 34 artists in the line-up from different countries such as Japan, the Philippines, South Korea, Indonesia, and Malaysia who were ready to blow the audience's minds with jaw-dropping performances. 88rising did not perform themselves, but gave this platform for other artists to shine. The music industry has been expanding drastically where fans enjoy the music despite the language barrier. Music is a language itself that spreads joy around.
The Double Happiness: Winter Festival trended on twitter with the hashtag, "DoubleHappiness". Many of the people in the audience showed their gratitude for the free online concert. The artist also expressed their gratitude for having the opportunity to perform and provide happiness for those watching. The people who watched the performances were pleased with the festival and were introduced to many new artists. The Double Happiness: Winter Festival was an opportunity for artists around the globe to gain recognition. The festival was also an opportunity for fans to enjoy and appreciate live performances in the comfort of their own home.
Watch the festival for free!
About the Writer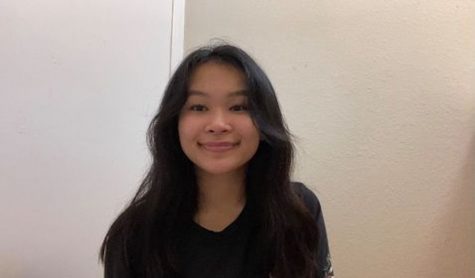 Tina Nguyen, Staff Writer
Tina Nguyen was born on December 14th. She was born and raised in San Diego, California. However, her family members were born in Vietnam. She celebrated...