Flash Back 80s ~ Weird Al Yankovic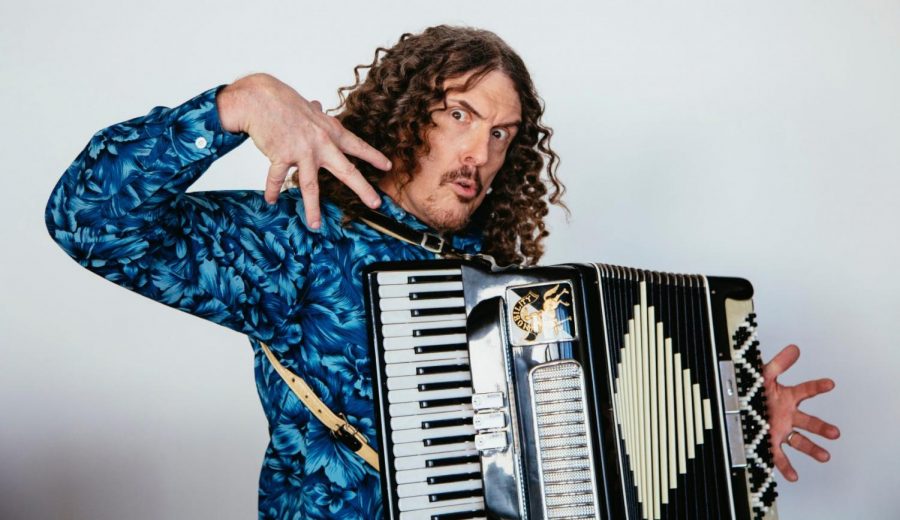 Alfred Matthew Yankovic, known to many as "Weird Al" was born on October 23, 1959 and is an American singer, songwriter, musician, record producer, satirist, actor, music video director, and author who is known for humorous songs that make light of pop culture and often parody specific songs by contemporary musical acts.
In mid-1979, shortly before his senior year, "My Sharona" by The Knack was on the charts and Yankovic took his accordion into the restroom across the hall from the radio station to take advantage of the echo chamber acoustics and recorded a parody titled "My Bologna".
Yankovic recorded "I Love Rocky Road", a parody of "I Love Rock 'n' Roll" by Joan Jett and originally recorded by The Arrows, which was produced by Rick Derringer, in 1982. The song was a hit on Top 40 radio, leading to Yankovic's signing with Scotti Brothers Records.
Yankovic released his second album Weird Al" Yankovic in 3-D in 1984. The first single "Eat It", a parody of the Michael Jackson song "Beat It", became popular, thanks in part to the music video, a shot-for-shot parody of Jackson's "Beat It" music video, and what Yankovic sarcastically described as his "uncanny resemblance" to Jackson. "Eat It" was also aided by the first of Yankovic's Al TV specials that aired on MTV on April 1, 1984, the network looking to Yankovic's rising popularity to help fill its programming time.  Peaking at No. 12 on the Billboard Hot 100 on April 14, 1984, "Eat It" remained Yankovic's highest-charting single until "White & Nerdy" placed at No. 9 in October 2006.
About the Writer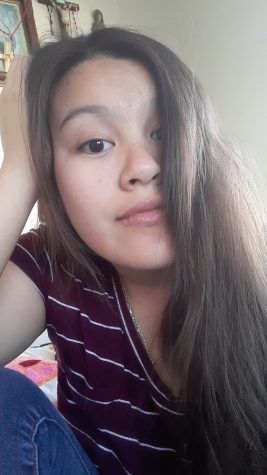 Paloma Ocampo, Senior Editor
Paloma Ocampo is a senior at Hoover High School and in the Academy of Health and Healthy Communities. She was born on November 7, in San Diego California,...