Two Gate Scholarship winners!
It was announced on April 23 that this year's 2021 valedictorian, Yosief Abraham was awarded the Gates Scholarship.  Yosief plans to attend Stanford in the fall where he will study environmental engineering.
Yosief states he's dreamt about Stanford since he was in middle school. Now, four years later he received his acceptance letter to his dream college.
"I was shocked for three days because I didn't expect that all," said Yosief.
Despite the financial challenges, his teachers and counselors encouraged him to apply for grants including the elite Bill and Melinda Gates Scholarship. After it was announced, Yosief said he learned he was one out of 300 students out of 34,900 who received the scholarship as well as support and network.
"I am so blessed to be a part of that network and community as well, it's a dream come true," said Yosief.
The Gates Scholarship says it provides last-dollar scholarships for minority, high school seniors and low-income households. Last dollar scholarships pay for the remaining amount of college costs after financial aid and resources have been awarded.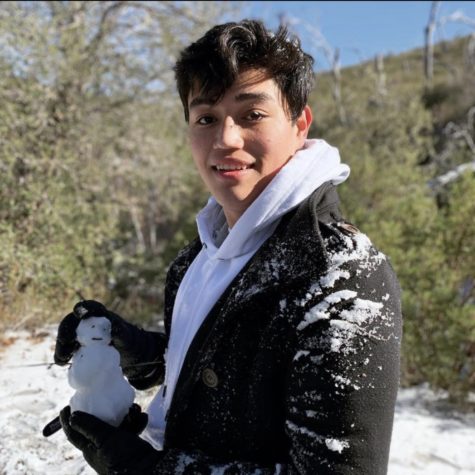 Hoover also found out that the 2021 salutatorian Erick Cifuentes, was awarded the Bill Gates Scholarship as well and will be attending Columbia.