Harriet Jacobs
In honor of Black History Month, every school day The Cardinal will feature a prominent and historical Black American, living or dead, who has worked toward change, advancement, and/or world peace. Some of them are heroes, and some are unsung heroes, who deserve recognition, and have made a contribution to society.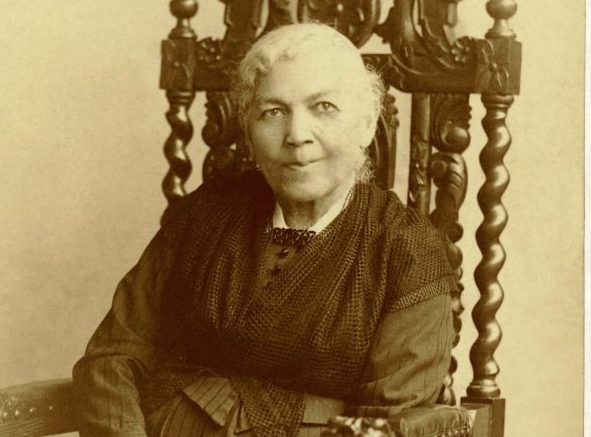 Harriet Jacobs was born in 1813 in Edenton, North Carolina and was an American abolitionist and an author who changed the world. Her autobiography, Incidents in the Life of a Slave Girl, published in 1861 under the pseudonym Linda Brent, is now considered an "American classic."
Born into slavery, Jacobs was taught to read at the age of six when it was outlawed to teach slaves to read and write. She was orphaned and had a bond with her maternal grandmother Molly Horniblow. Then during her teens she became involved with a neighbor Samuel Tredwell Sawyer. A young white lawyer who she had two children with. But after refusing to be her owner's concubine she was sent to work in the plantation. In an attempt to force the sale of her children (who were bought by their father and later sent to the North), Jacobs escaped and spent the next seven years in hiding. After escaping in 1842, Jacobs worked as a nursemaid in New York. To write a story about her enslavement and Amy post among others encourage her to do. Self-published in 1861, Incidents in the Life of a Slave Girl and she didn't shy away of the sexual abuse slaves have to go through, and the anguish slave mothers felt who face with the loss of their children.