Ang Lee
In honor of Asian American and Pacific Islander Heritage Month, every school day The Cardinal will feature a prominent and historical Asian American or Pacific Islander, living or dead, who has worked toward change, advancement, and/or world peace. Some of them are heroes, and some are unsung heroes, who deserve recognition, and have made a contribution to society.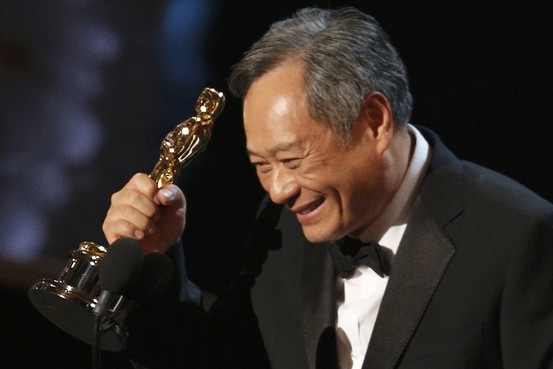 Ang Lee, a Taiwanese filmmaker, was born in Pingtung County of southern Taiwan. Some famous movies you may have heard he has directed are, Hulk, Life of Pi, the groundbreaking Brokeback Mountain, and the surreal and magical Crouching Tiger, Hidden Dragon. Lee studied in the Provincial Tainan First Senior High School, where his father was the principal. He was expected to pass the annual Joint College/University Entrance Examination, the only route to a university education in the Republic of China. But after failing the exam twice, to the disappointment of his father, he entered a three-year college, the National Arts School in Taiwan.  After finishing his mandatory military service in the Republic of China Navy (ROCN), Lee went to the US in 1979 to study at the University of Illinois at Urbana–Champaign, where he completed his bachelor's degree in theater in 1980. Originally, Lee was interested in acting, but his challenges with speaking English made it difficult, and he quickly turned to directing.  His work was known for its emotional charge and exploration of repressed.
Lee has won many awards and been nominated for nine Academy Awards, also won three Best Foreign Language Film. He has also won Best Director for Brokeback Mountain and Life of Pi. He was the first non-white director to win the latter prize.