Hoover Cardinals on giving
Hang on for a minute...we're trying to find some more stories you might like.
It is that time of the year where the exchange of gifts is the norm.  Though we wish to give people what they want, some Hoover Cardinals want to give more than what money can buy.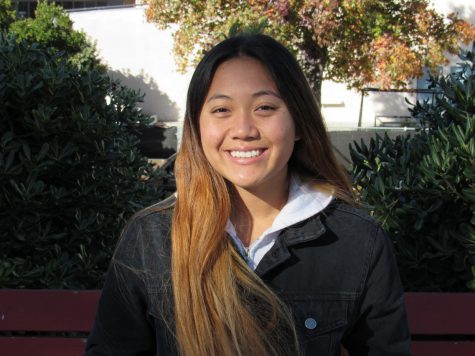 I would give back to the refugees – Sirr Mee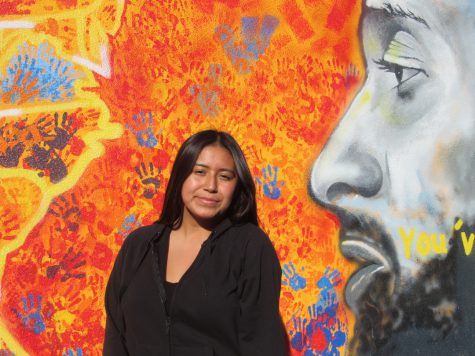 "I would give people clothes because they like clothes and a hoodie" – Alexa Mondragón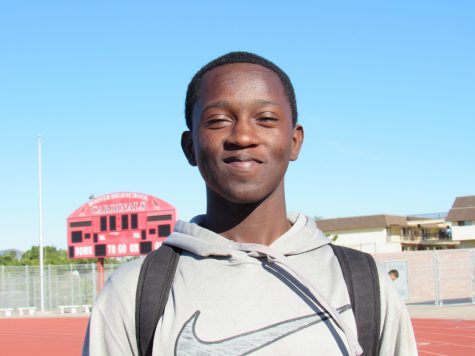 Give food to the homeless – Taezhon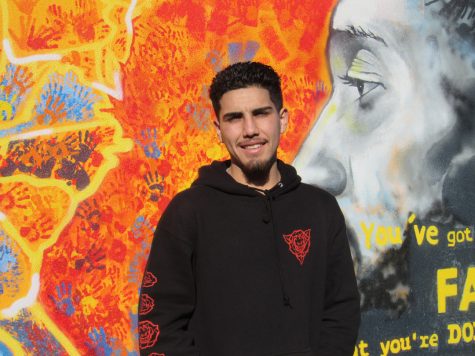 "I would give someone a puppy" – Brandon Gutierrez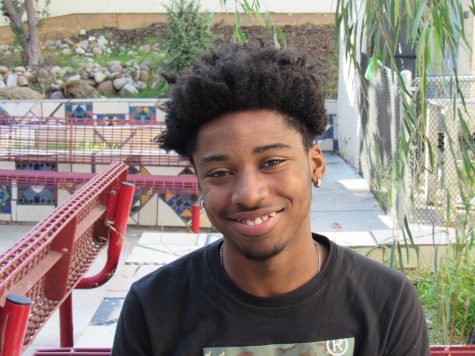 I would give Santa a Christmas present – Markell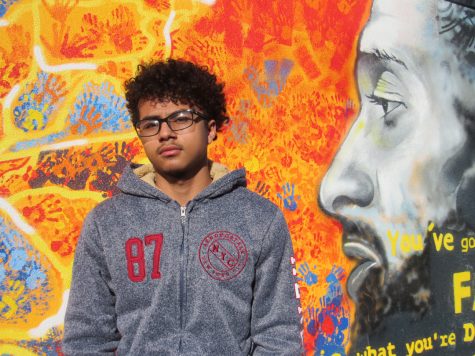 "I would probably give them clothes or a Starbucks gift card." – Justice Camargo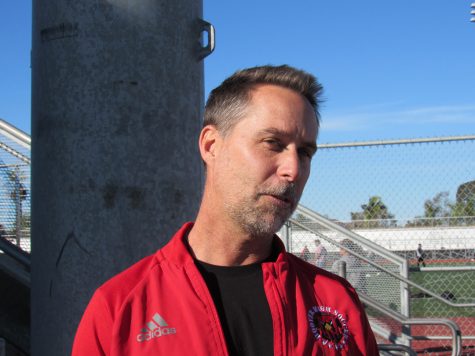 Life long peace & happiness – Coach Guarnotta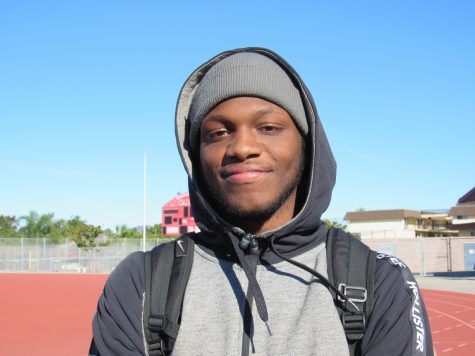 It would be my dad I would buy him a car & for my mom, I would buy her a new phone – Jmel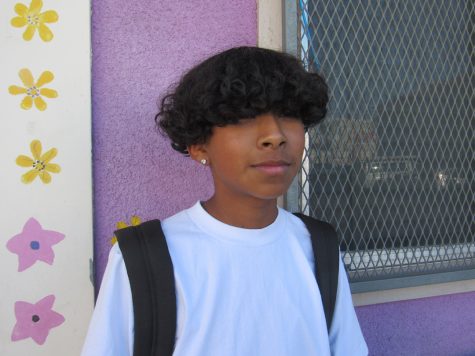 "I would give people money because they can buy whatever they'd want." – Alan Perea
About the Writers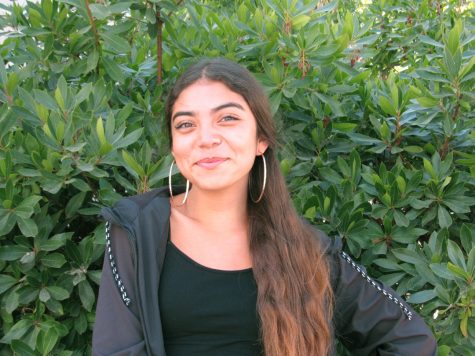 Alexa Moreno, Staff Writer
Alexa Moreno is a sophomore at Hoover High School. Her favorite colors are pink and white. She loves mild buffalo fires and any kind of sushi but the one...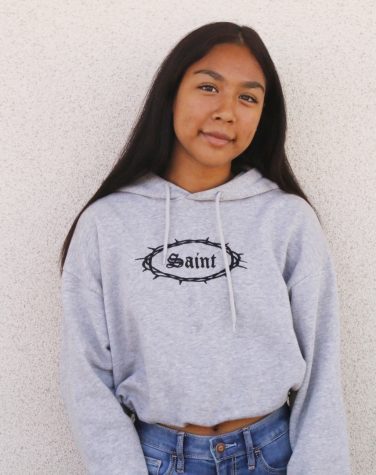 Persephony Phoev, Staff Writer
Persephony Monique Phoev is Junior in Hoover High School. Her favorite colors are pink and royal blue. Persephony's favorite food is papaya/sticky rice...