Opal Tometi
In honor of Black History Month, every day The Cardinal will feature a prominent and historical Black American, living or dead, who has worked toward change, advancement, and/or world peace. Some of them are heroes, and some are unsung heroes, who deserve recognition, and have made a contribution to society.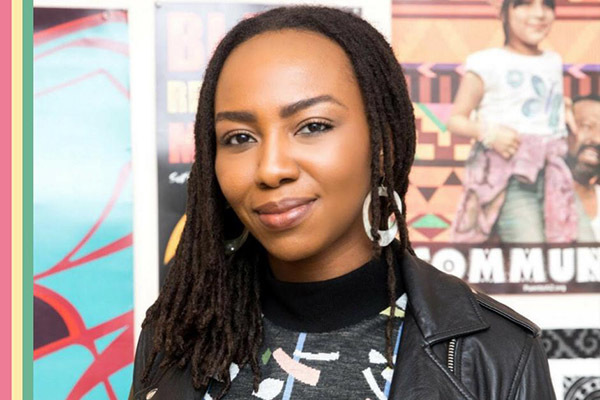 Opal Tometi  was born August 15, 1984 and is an American human rights activist, writer, strategist, and community organizer. She is a co-founder of Black Lives Matter (BLM).  With BLM, Tometi aims to bring attention to the racial inequities faced by Black people.  She is the former Executive Director of the United States' first national immigrant rights organization for people of African descent, the Black Alliance for Just Immigration (BAJI).  She started as an active community organizer in her hometown advocating for human rights issues. She has campaigned for advancing human rights, migrant rights, and racial justice worldwide. She also worked as a case manager for survivors of domestic violence.
Opal Tometi is the daughter of Nigerian immigrants. She is the oldest of three children and has two younger brothers. She grew up in Phoenix, Arizona, and now lives in Brooklyn, New York. She received a Bachelor of Arts degree in History from the University of Arizona, and a Masters in Communication and Advocacy from Arizona State University. On May 7, 2016, she received an honorary doctor of science degree from Clarkson University.
Tometi has spoken at Susquehanna University, the Facing Race Conference of 2012, the Aspen Institute's Ideas Summit, and the Grinnell College Technology and Human Rights Symposium.  She has presented at the United Nations and has participated with the United Nations Global Forum on Migration and the Commission on the Status of Women.
Tometi was featured as a new civil rights leader by Essence Magazine in 2014 and by the Los Angeles Times in 2013.  In 2019, along with co-authors Alicia Garza and Patrisse Khan-Cullors, Tometi received a PEN Oakland Josephine Miles Literary Award for When They Call You a Terrorist: A Black Lives Matter Memoir. Tometi was included in Time magazine 's 100 Most Influential People of 2020.
Tometi continues to collaborate with communities in Los Angeles, Phoenix, New York City, Oakland, Washington D.C. and communities throughout the Southern states.
About the Writer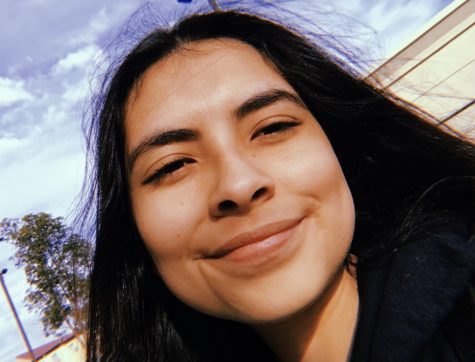 Luisana Chavez, Senior Editor
Luisana Chavez was born on September 16. She will be 17 years old in two weeks. She was born and raised in San Diego, California. Luisana went to Wilson...