Tuesdays are not the only days for tacos
My favorite food to eat is tacos. I can honestly eat them everyday. Just writing about them right now makes my mouth water. Everyday I don't eat them, I wait for the day I can eat some. They are very appetizing to eat because there are many different types of meat and condiments to add.
In my opinion they are best eaten when all the condiments are added; onion, cilantro, salsa, and guacamole are the top four that should be added. No matter the day, I will always choose tacos. Tacos are my number one, my ride or die, for me. But not just any tacos are good. Some places may sell tacos but they don't taste good. There are two places where I really enjoy their tacos.
The first place is right on University Avenue next to Walgreens. It is called Castaneda's. Although it is a cooperate business, it feels like a family owned business because the service is always nice. Since 1994, they have been serving traditional dishes with our authentic Mexican seasoning that you won't find anywhere else. They offer tacos, burritos, and a variety of more elaborate typical dishes. For those looking for something different, customers can choose from their famous enchiladas and fajitas to their delicious quesadillas, tostadas, and tortas.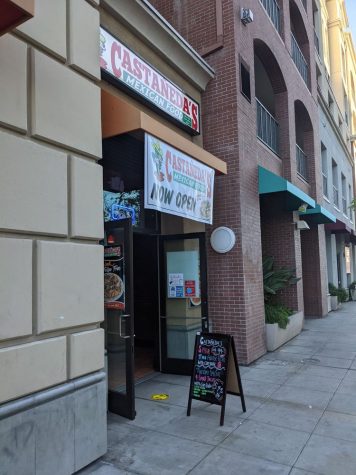 Another place I would recommend is Taqueria Antojitos al gusto, 5841 University Ave, San Diego. The tacos taste so fresh and the salsas are amazing. I think the service is also very talkative and upbeat! They offer a wide array of fresh food – carne asada plate, taco salad, carnitas plate, mojarra frita plate, birria plate, mulita, big quesadilla and alambre in a pineapple. They use the freshest ingredients in preparing our food to provide the best quality and taste.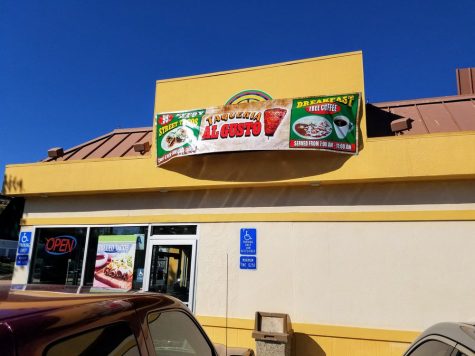 Those two are my favorite places to get tacos from but my moms homemade tacos will always be the best!