FORTNITE
Hang on for a minute...we're trying to find some more stories you might like.
Fortnite is a survival game that can be played solo or with a quad of friends. The game was developed by Epic Games and People Can Fly and is free to play on Playstation 4, Xbox One, and PC. The game has two different game modes: Battle Royale, where one is to survive against other players around the world;  and Horde Bash, where one is to survive against zombies.
Fortnite Battle Royale allows the player to spawn in a flying bus where it drops them onto an island where they have to search for weapons along with resources such as wood, stones, and metal. There are many small towns in the game, full of small houses which contain health packs and shields for impending attacks. The weapons range from common to legendary, and depending on which one you can get,  you have chances to defeat your opponent and win the game. On the other hand, Fortnite Horde Bash is a zombie survival where the player is allowed to build anything that allows them to survive against zombies. They can harvest different resources in the game and can do any kind of construction around the map.
Epic Games updates the game during the holidays throughout the year which will lure people into playing the game along with their friends. You can purchase skins, or different outfits, for your character and other utensils that will make your gameplay fun. The creators are said that the game will be fully released in 2018 and more things will be available than in the free version.

About the Writer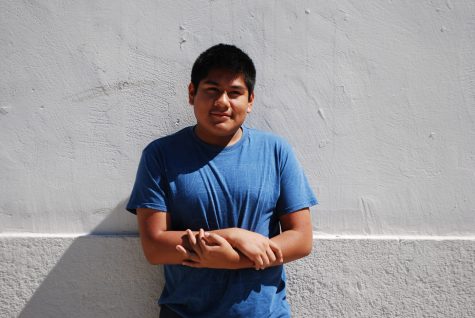 Jorge Lopez, Staff Writer
Jorge Lopez is a senior in Hoover High School, he is 17 but about to turn 18 this upcoming year. He is registered in the Alma academy which allows him...