Ricky Martin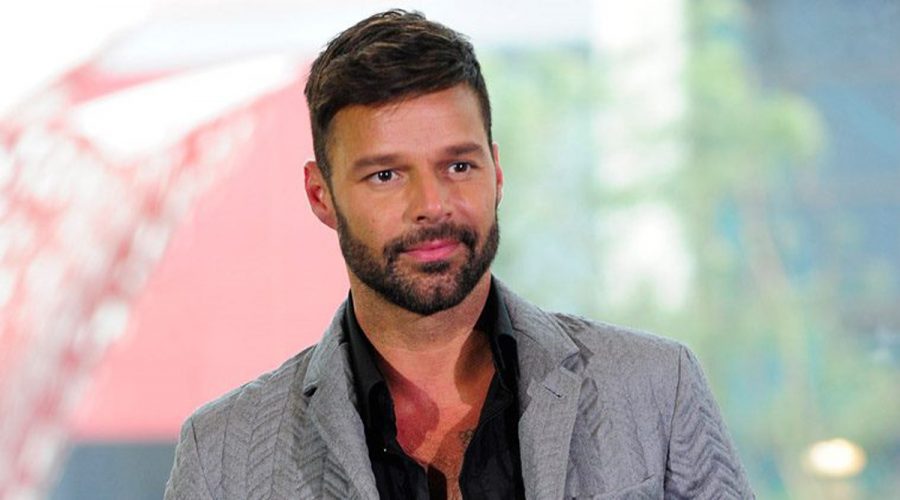 Ricky Martin was born on December 24, 1971 in San Juan, Puerto Rico. He first started his singing career at the age of 12 when he was a part of a boy band called Menudo. After leaving his group, he put out his first album called Ricky Martin in November of 1991. It was a huge success and when he dropped his first English album in 1999 called Ricky Martin, it did better than his other album and boosted his singing career. His most popular song was "Livin' La Vida Loca."
On March 29, 2010, Martin publicly came out as being gay. He is married his spouse Jwan Yosef and has twins named Matteo and Valentino Martin. He has created an organization in 2000 called Ricky Martin Organizations whose mission is to denounce human trafficking and educate about its existence through research and community initiatives, anchored in the defense of children and youth rights.
"My dream right now is seeing the abolition of modern day slavery and human trafficking."
About the Writer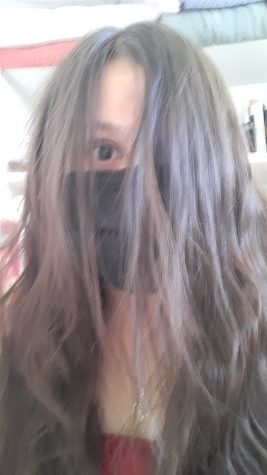 Paloma Ocampo, Senior Editor
Paloma Ocampo is a senior at Hoover High School and in the Academy of Health and Healthy Communities. She was born on November 7, in San Diego California,...